Events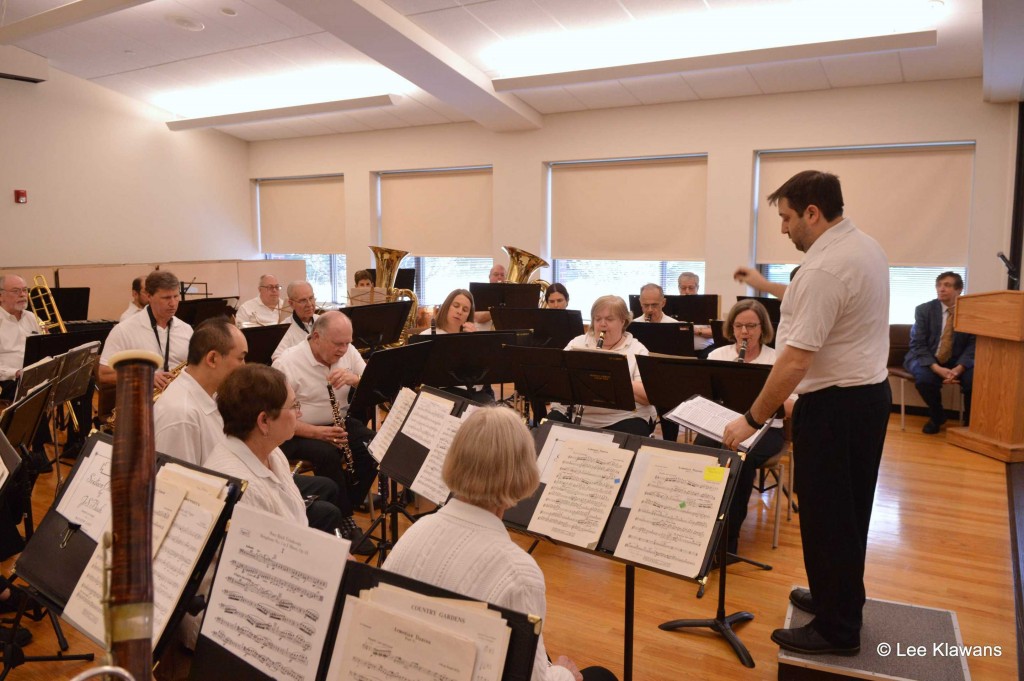 Please come to listen – all ages welcome! We thank all of our many supporters for coming out and being a great and responsive audience. We love our Loyal Followers!
The DCCB performs six to eight concerts a year, including Deerfield's July 4th celebration.  Upcoming concerts listed below.
Nothing from May 26, 2022 to May 26, 2023.
---
Past Events
Nothing from May 26, 2021 to May 26, 2022.